AR Products are patented, tested and proven for long-term performance.
AR Products specializes in galloping control solutions by analyzing sections of at-risk electric transmission systems and recommending the appropriate product and application for the environment. Patented, tested and proven as reliable solutions for the long term, AR Products are made in the USA.
By developing viable solutions to a galloping problem, AR Products supports the needs of both project and consulting engineers. Grounded in fundamental, scientific and engineering principles, AR Products technology provides cost-effective, galloping control that is Intent on asset protection. Applications are designed to interrupt high-amplitude galloping.
AR Products, LLC supplies reliable, anti-galloping and vibration control solutions for electrical transmission systems. AR Products are patented, tested, and proven for the long term. Made in the USA, AR Products solutions are intent on asset protection.
Research Consulting Associates (RCA) is a small business enterprise that specializes in galloping and vibration analysis, testing and solution design. Research Consulting provides the expert analysis and engineering underlying all AR Products anti-galloping solutions.
Capabilities: Delivering market-driven solutions based in science and technology.
AR Products uses a systems approach to understanding galloping problems and in delivering a reliable solution for the long term. A span-by-span analysis helps optimize a comprehensive solution to the unpredictable nature of galloping spans.
Our solutions are grounded in fundamental, scientific and engineering principles that leverage over 40 years of research and development undertaken by Research Consulting Associates. RCA was founded out of the MIT Aeroelastic and Structures Research Laboratory. In addition to industry studies, RCA research has been supported by the National Science Foundation, Department of Energy, and Department of Commerce.
The supporting research and applications of AR Products' commercialized inventions, have been featured in professional journals and at convening's of the IEEE, ASCE, CIGRE, Institute of Electrical Engineers and Electric Power Systems Research.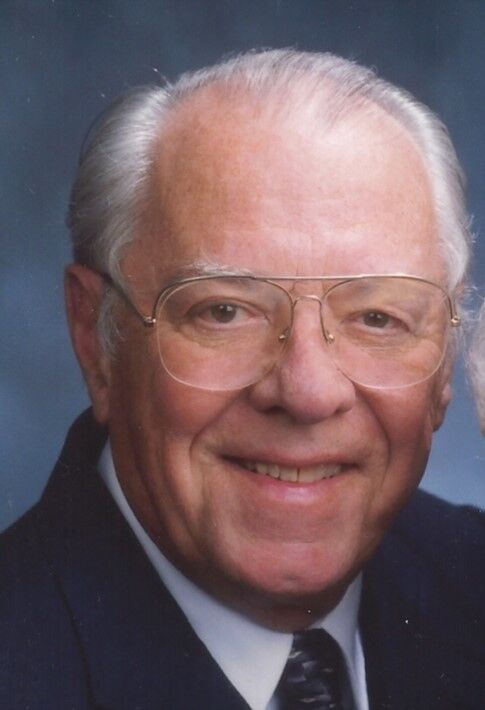 A recognized expert in the field of galloping and vibration control, Mr. Richardson was an executive officer of the MIT Aeroelastic Laboratory. As founder of AR Products and Research Consulting Associates, Mr. Richardson was awarded over 30 patents and trademarks and authored over 80 technical papers on the subject of galloping.
Albert S. Richardson, P.E.
Inventor & Founder